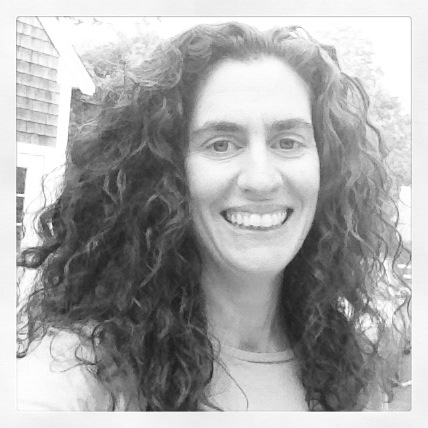 I am an artist who lives on Cape Cod.
I draw pictures for children and adults inspired by the natural world and by my own stories.
When I'm not in the studio, I love to swim and watch birds and hang out with my wonderful family and friends.
Send me an email if you'd like to work with me or want to be on my mailing list: moiraswiatkowski@gmail.com
I'd love to hear from you.
Or check me out on social media. I'm always posting sketches and WIPs.