Available at my Society6 shop : http://society6.com/atlanticmo/triton-bVd_T-shirt#11=49&4=90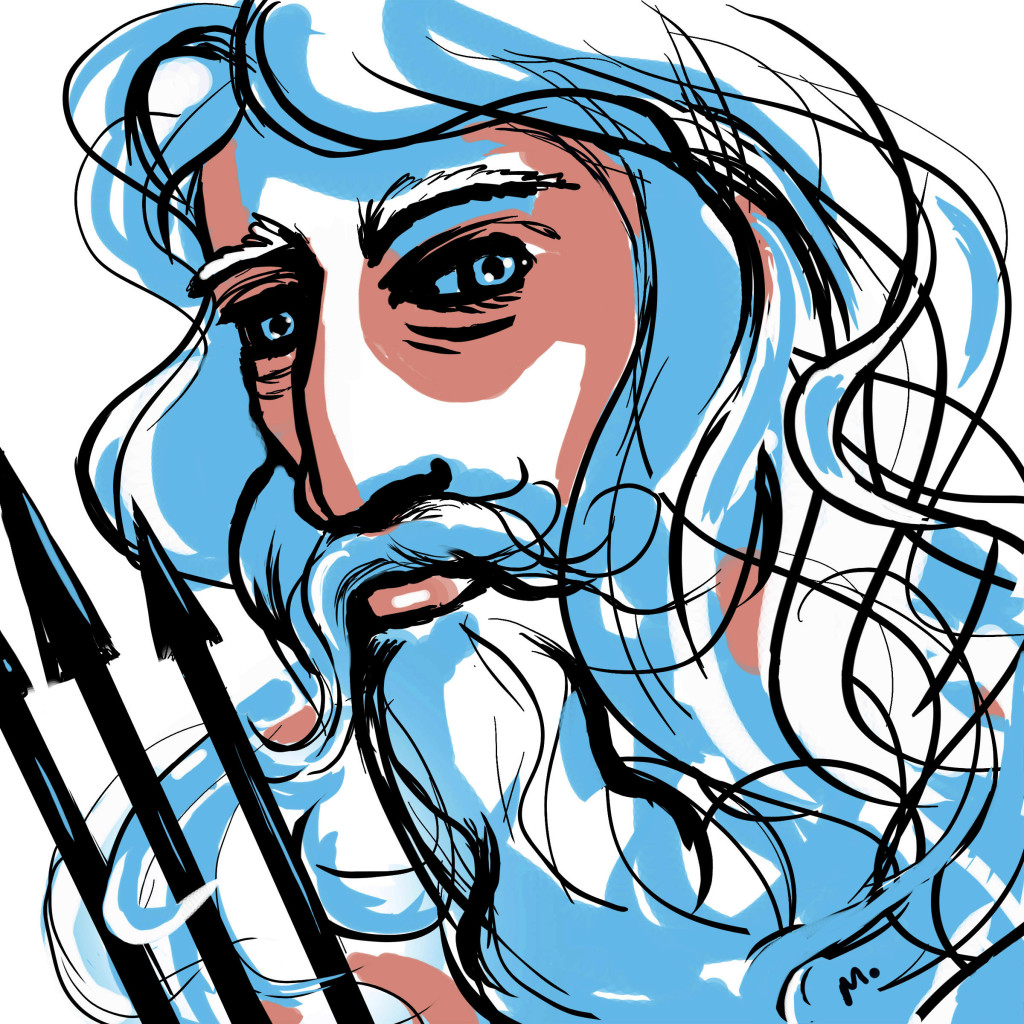 Labor Day has come and gone.
Tomorrow the kids are back to school.
My beloved Summer is not officially over but the reality of September is upon us.
Businesses on  the Cape call this and late Spring the shoulder season. The weekends are still busy. Europeans like to visit this time of year. The snowbirds (retirees who spend the Winter somewhere warm) are still around. The weather is beautiful if not beachy. The locals get back to their off-season routines which for me is back in the studio.
I hate to put my beach gear and bathing suits away, but I am ready to get back to the studio on a more regular basis. No sunscreen required.
My monkey brain has been working hard while I was at the beach and I've got some images to create.
Happy September!
Here's to a few more chances to swim in the ocean before the shoulder season becomes Winter.