The author, E.L. Konigsburg died last week. She wrote one of my favorite books, From the Mixed-Up Files of Mrs. Basil E. Frankweiler.
I was thinking about the fantasy that plays out in the book of running away to the Metropolitan Museum of Art in New York. What a brilliant idea! I never got further than a quarter mile from our house and never with much of a plan like the hero, Claudia.
I still think of it when I go to the museum today.
I want to hide out in the bathroom until the museum closes and have the place to myself.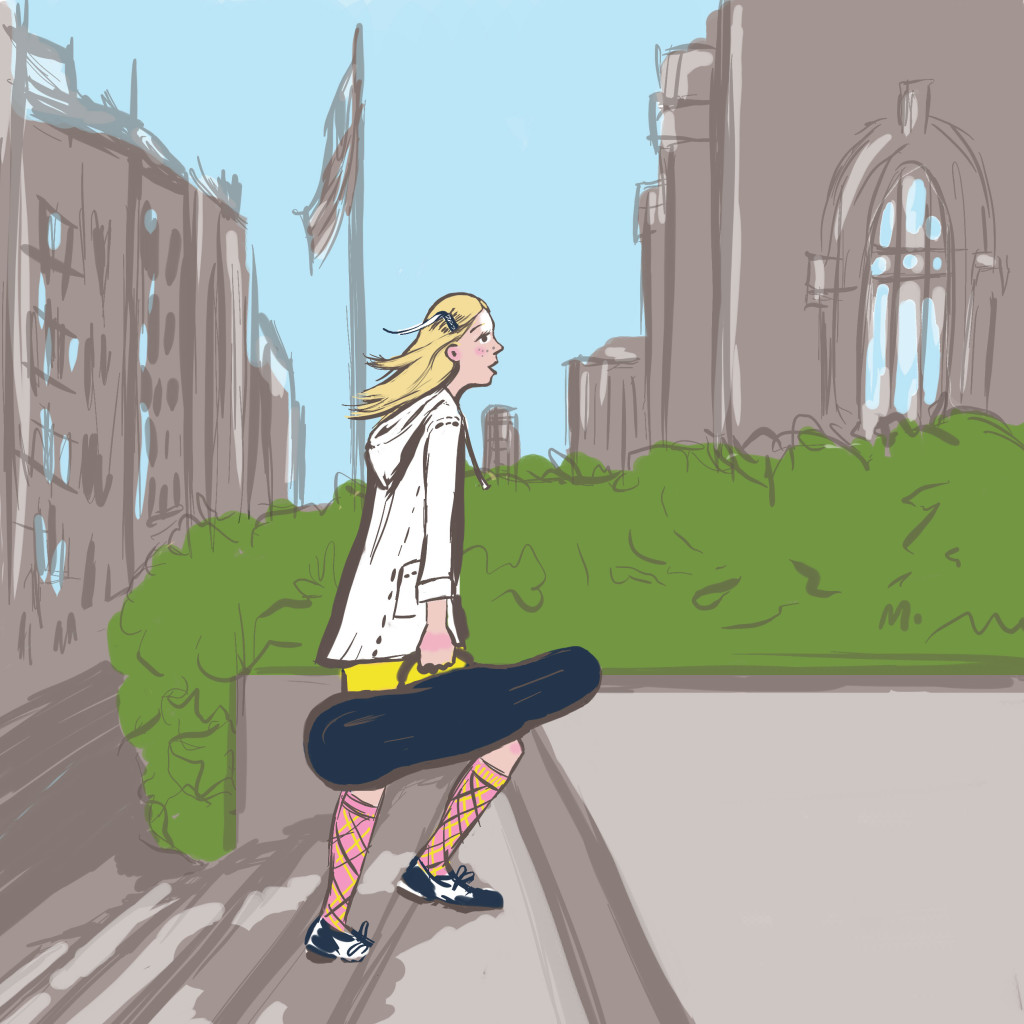 Check out my tumblr for the animated GIF of this picture.