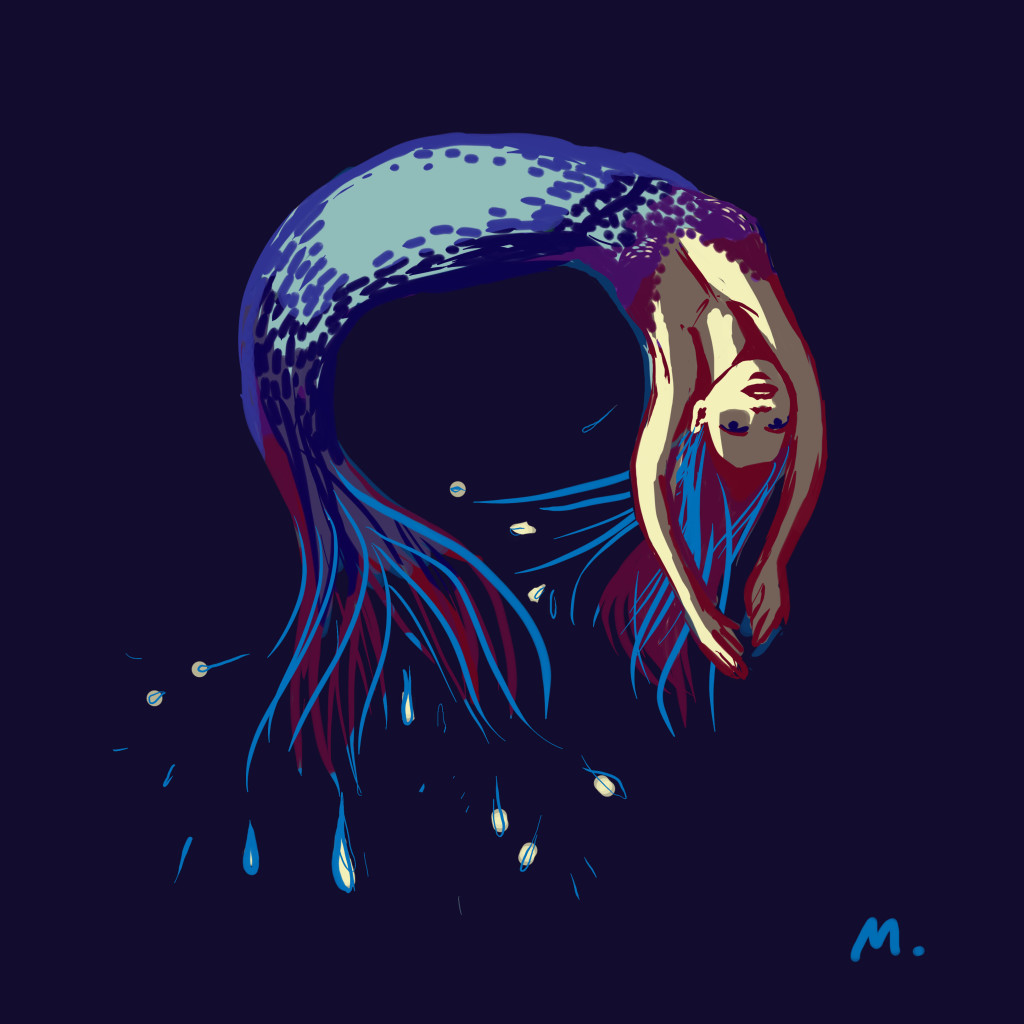 Today felt like one of those back-to-bed-for-breakfast days.
I reminded myself that I like Mondays (unlike that cartoon cat that shall not be named).
I got to work with a bit of a cloud over my head.
Phone calls were made.
Emails were sent.
Thumbnails were sketched.
Calendar was filled in.
Research was…searched.
Pictures were drawn.
Next thing I knew, progress had occurred.
Hmm.
I should try autopilot more often.