Recent Posts
I just sent out a little (around 35) batch of postcards this week to some people I would be interested in working with in the Children's Literature world.
Here is the front image I chose: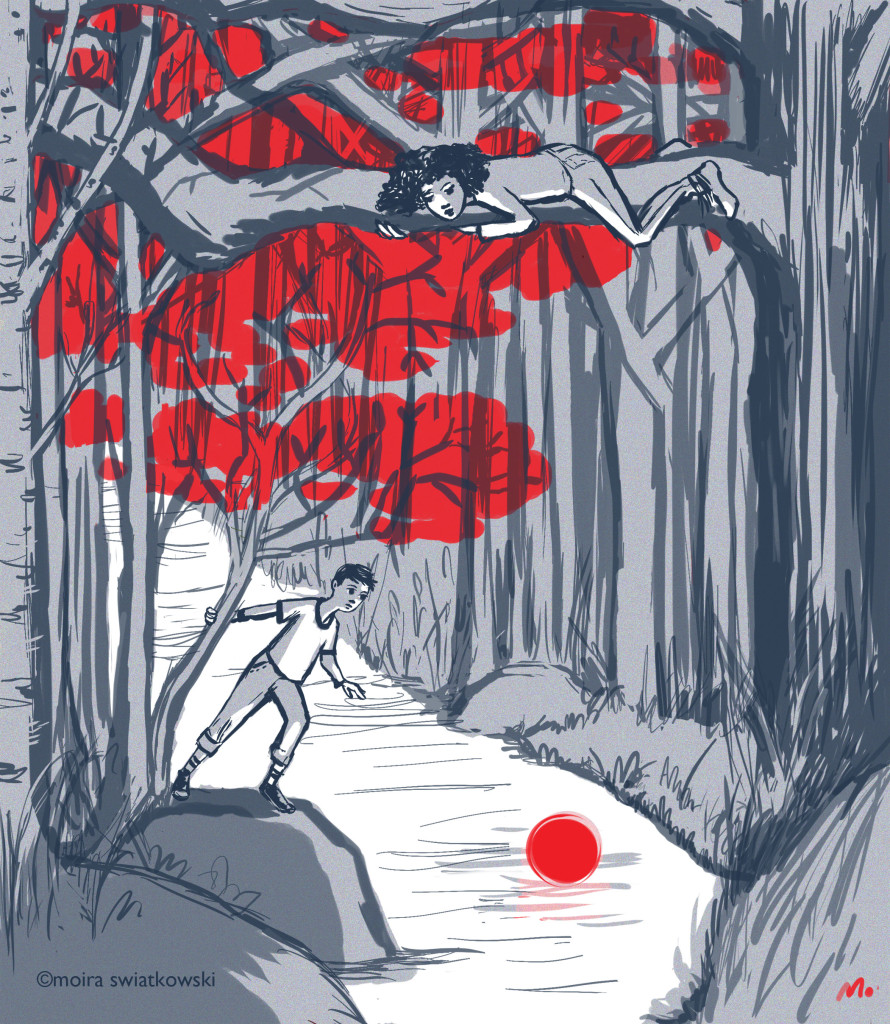 This is a picture from a story I am working on. I have been brewing this story in my head and my sketchbook for a while now and bit by bit the pieces are coming together.
For the past couple of weeks I have been focused getting these little guys printed and mailed out along with making and selling my Valentines.
This week (aside from binge watching season two of House of Cards) I am getting ready for a trip to New York this weekend.
The National Winter Conference for SCBWI is also this weekend. Although I am a member I will not be attending this year.
It is also school vacation this week but the family is not coming with me.
For the first time in I-don't-know-when I will be on my own. I have plans to visit with friends and family, attend illustration and kidlit exhibits and sketch, sketch, sketch.
I would love to meet up if you are going to be in the city too.
And then I look forward to holing up in my studio again to see where this story of the girl and the boy and the ball will take me.
See you soon,
Moira
atlanticmo08@gmail.com
Here is what I look like: